Weekly news
Week : 05->10 October 2020
Here is the news of the week at SHAPE 2020:
· Concrete pour this Wednesday at Rogers
Several trucks will take turns to bring the necessary concrete for the foundation of 4 new houses.
· Arrival of the third crane this Tuesday
Tuesday morning, an exceptional convoy will arrive on site with our third crane.
· Work in the vicinity of the G7 garage battery, please do not park in front of it this week.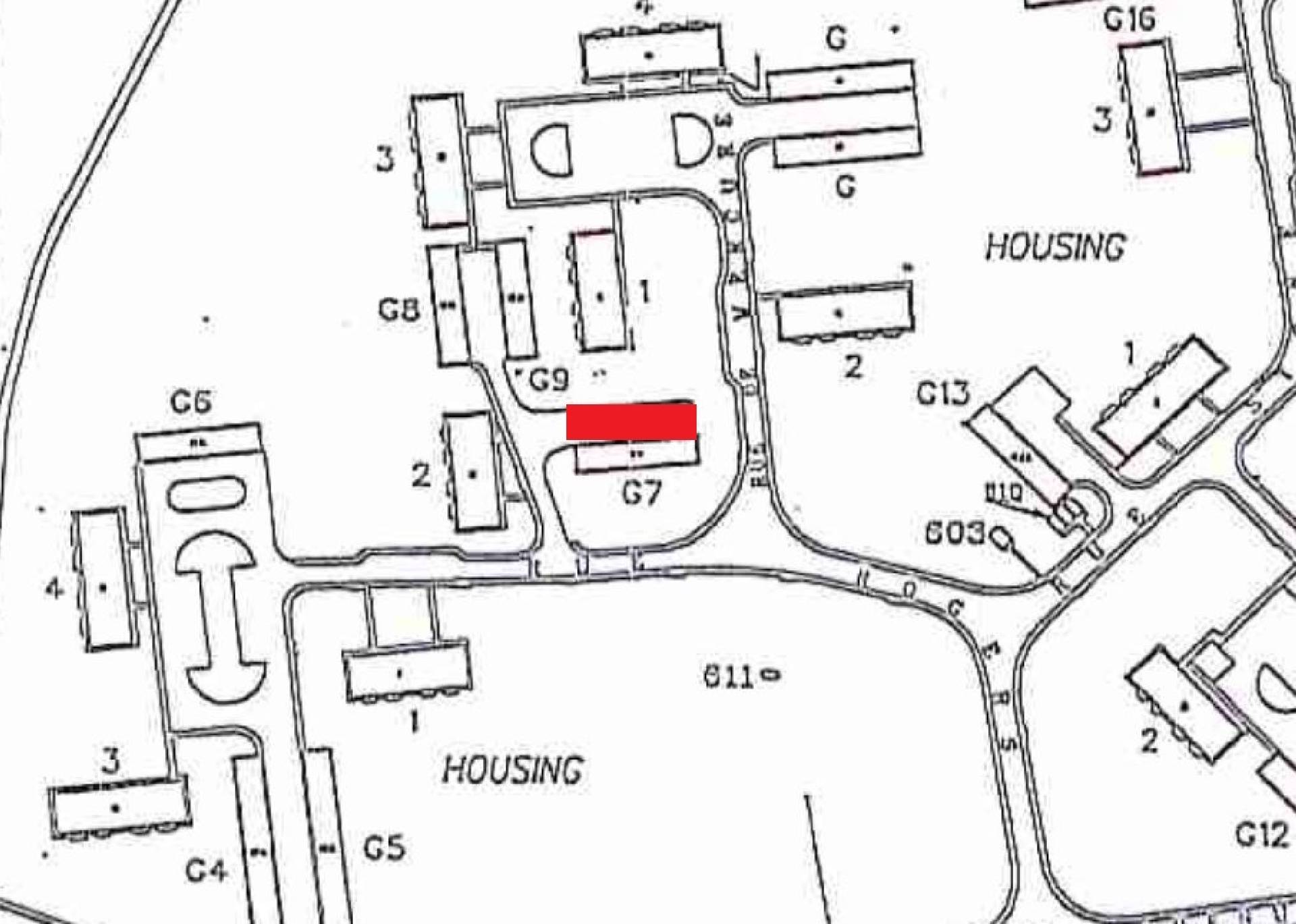 To allow the dismantling of the G7 garage battery at Rogers, access with a heavy machine is necessary. In order to work safely, we ask you not to park in the indicated area, and the area will be marked.
· Beginning of trench closure in the school zone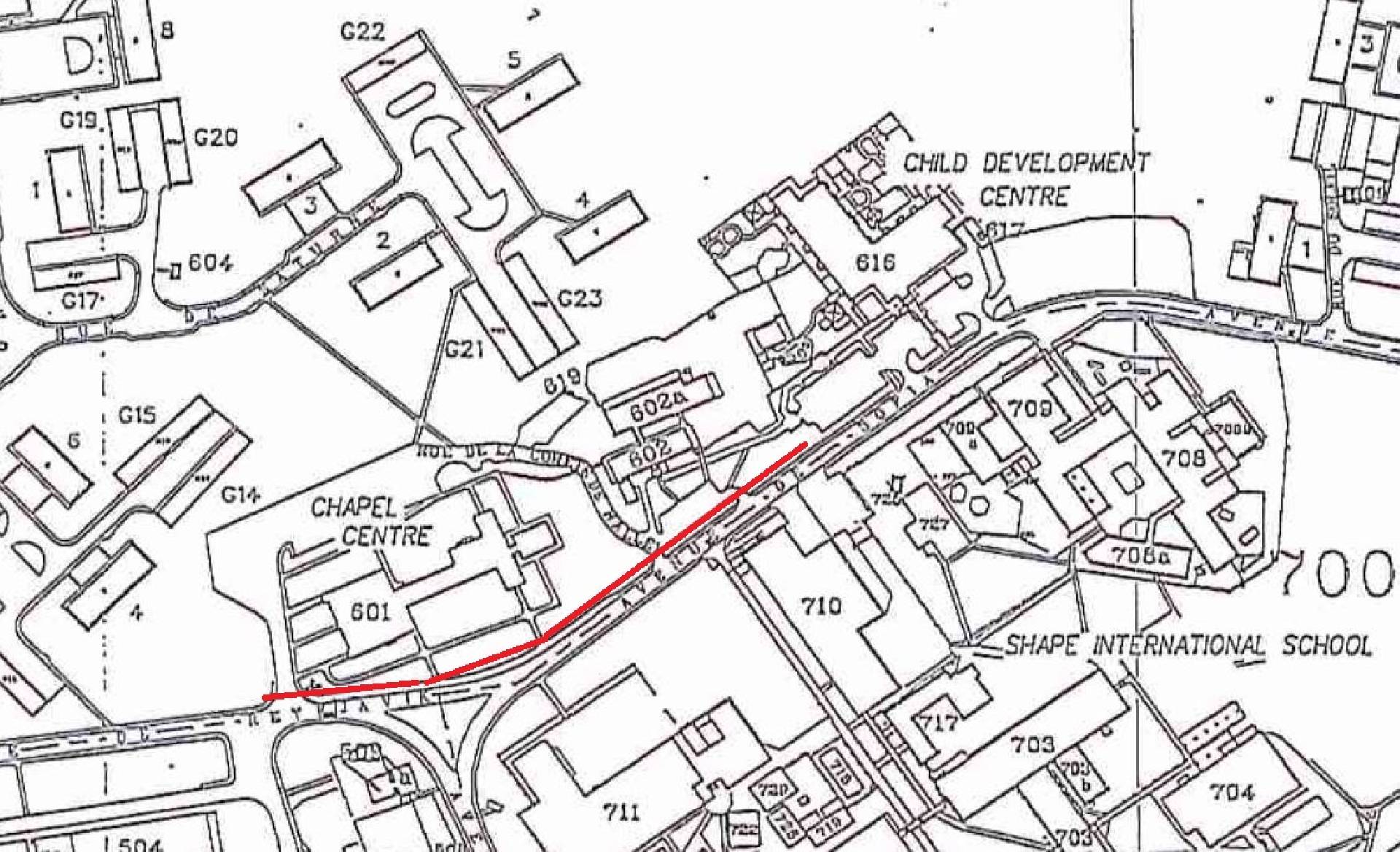 We are starting the closure of the trench near the nurseries and schools, the section in orange will be closed this week.
For more information: contact us at 0490 58 93 38, at the following email address: shape.village@bpcwallonie.be, or on https://shape-village.com/en/