Weekly news
Week: 19->23 October 2020
Here is the news of the week at SHAPE 2020:
· Continuation of the demolition in the Rogers zone
· After the demolition of the G4 and G5 garage batteries and part of the old Rogers parking lot, we will now demolish the G7 garage battery in front of Rogers 2 to allow the construction of two new of houses.
· Extension of the closure of the area around Stone 4 in preparation for demolition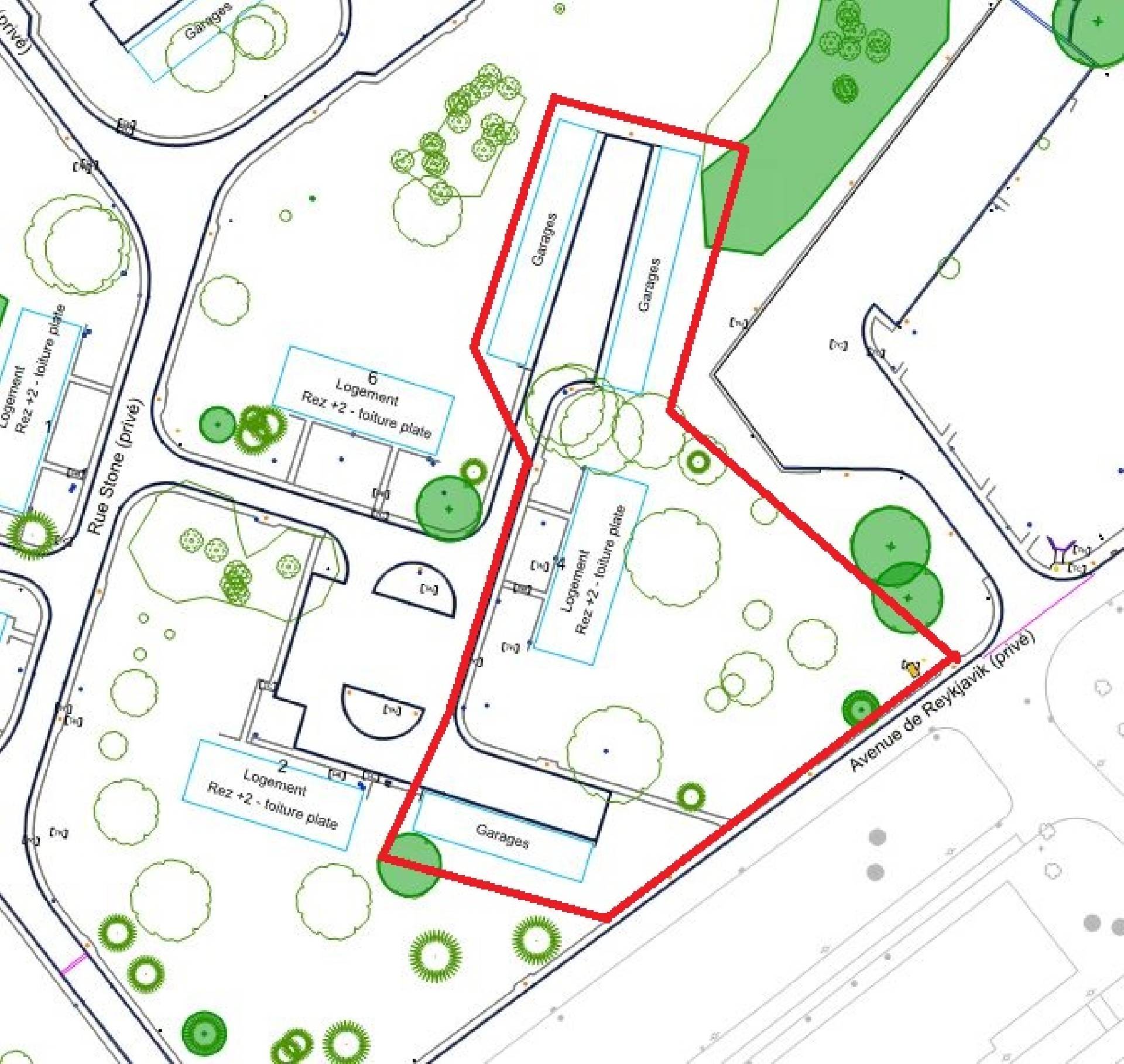 To allow for the continuation of demolitions, especially of the G12, G14 and G15 garage batteries, we are extending the Heras barriers in the area this week.

· Dismantling and asbestos removal of the Mercury 2 building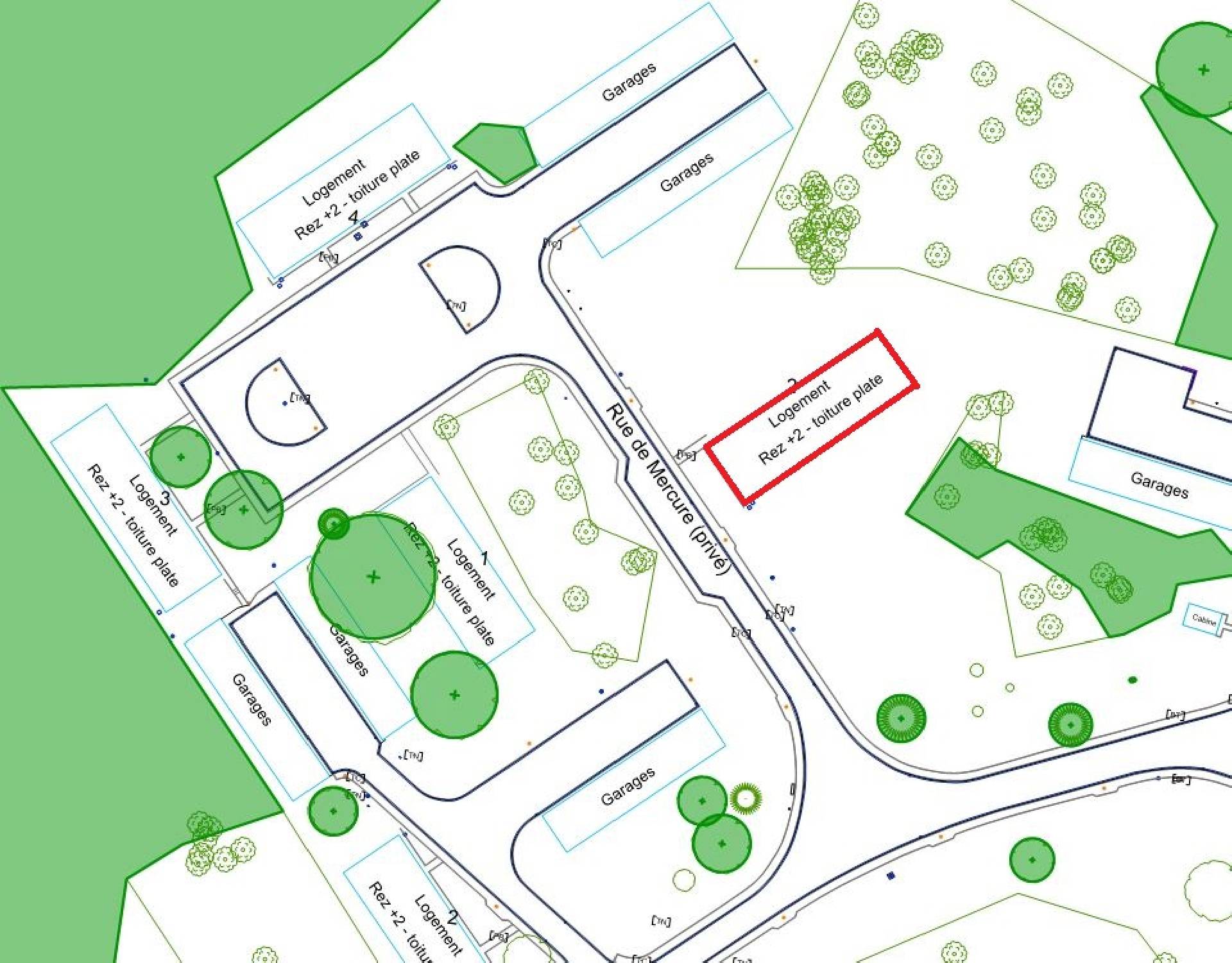 We will continue the interior dismantling of the Mercury N°2 building this week and begin asbestos removal.

· Beginning of the installation of the new sewers in the area behind Rogers 1
We are starting to build the new sewers behind Rogers 1. Due to the proximity of the pipe to the building, we apologize for the temporary closure of the right side of you garden for a few weeks.
For more information: contact us at 0490 58 93 38, at the following email address: shape.village@bpcwallonie.be, or on https://shape-village.com/en/.