Weekly news
Week: 14 -> 18 November 2022
Here is the news of the week at SHAPE 2020:
· Garden and car parking work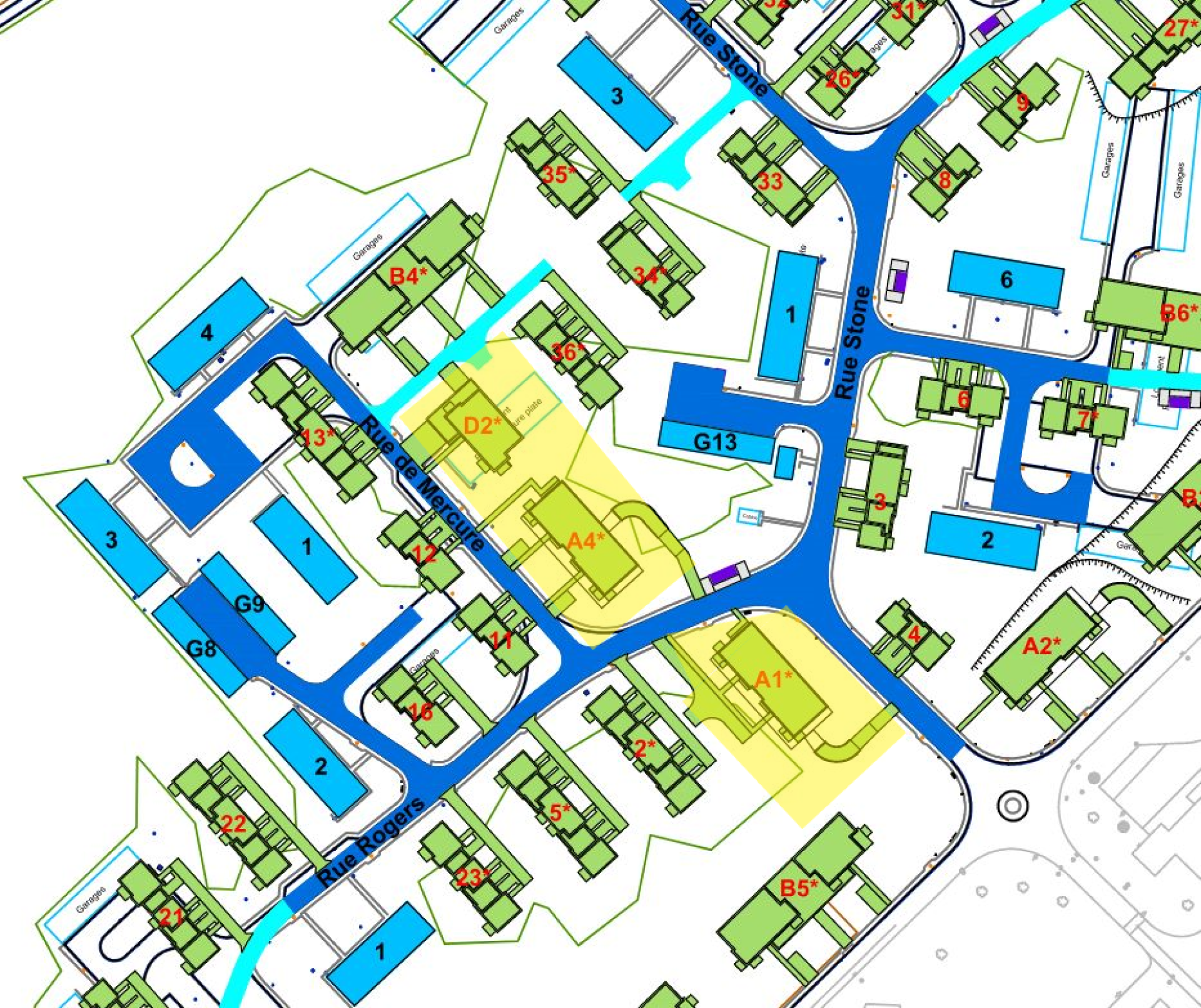 This week, we are finishing work on the surroundings of blocks A1, A4, and D2. We will also finalize the last parking spaces of the area.

· Felling of trees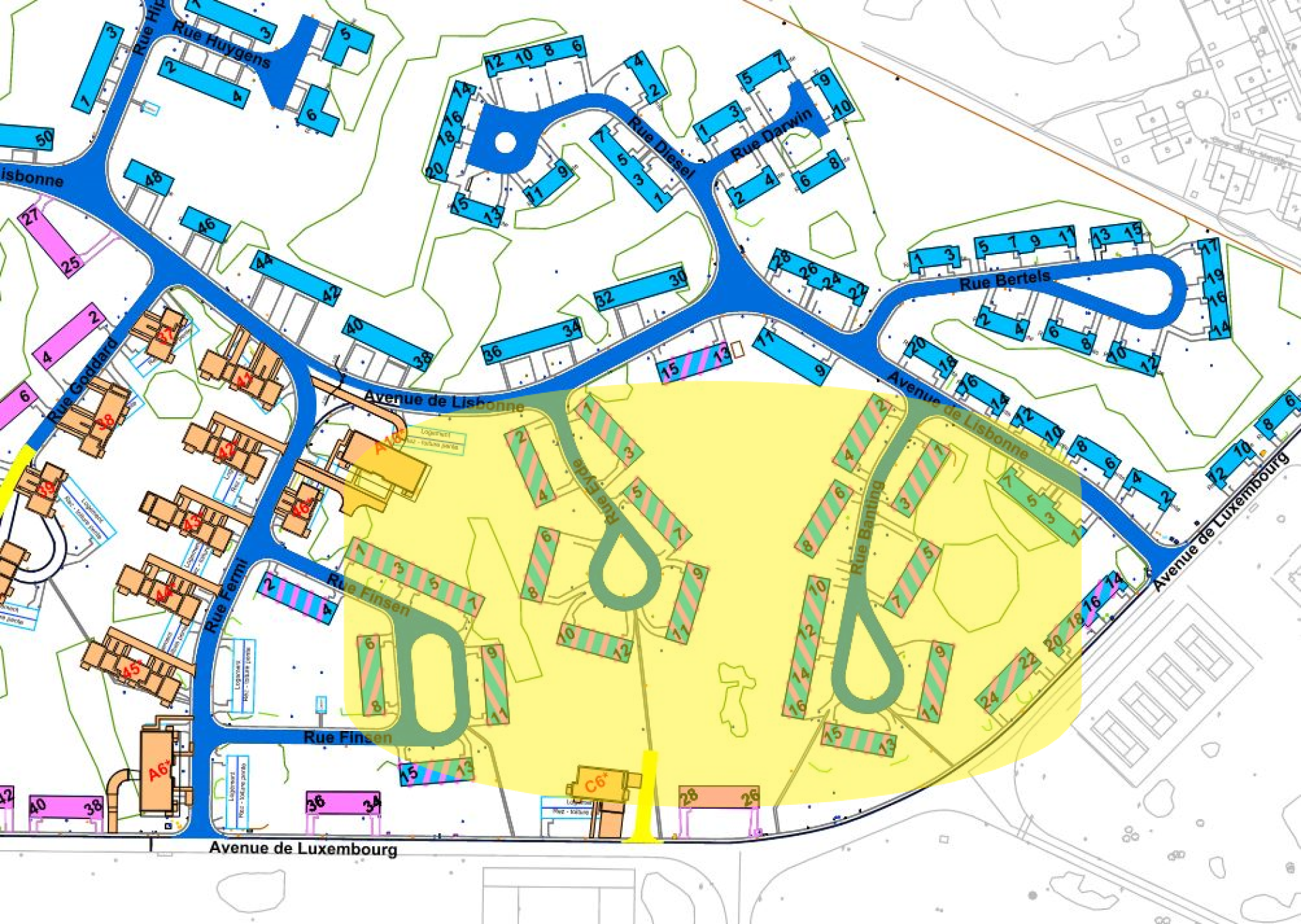 We will be cutting down the trees on Eyde and Banting this week to make way for the new construction.

For more information: contact us at 0490 58 93 38, at the following email address: shape.village@bpcwallonie.be, or on https://shape-village.com/en/.