Weekly news
Week: 12->16 October 2020
Here is the news of the week at SHAPE 2020:
· Concrete pour this Tuesday at Ottawa Avenue
Several trucks will take turns to bring the necessary concrete for the foundation of one of the new apartment blocks.
· Continuation of the demolition in the Rogers zone
After the demolition of the G4 and G5 garage batteries last week, we will now continue the demolition of the old Rogers parking lot to allow for the construction of the new sewers, and subsequently, the new road.
· Closure of the area around Stone 4 in preparation for demolition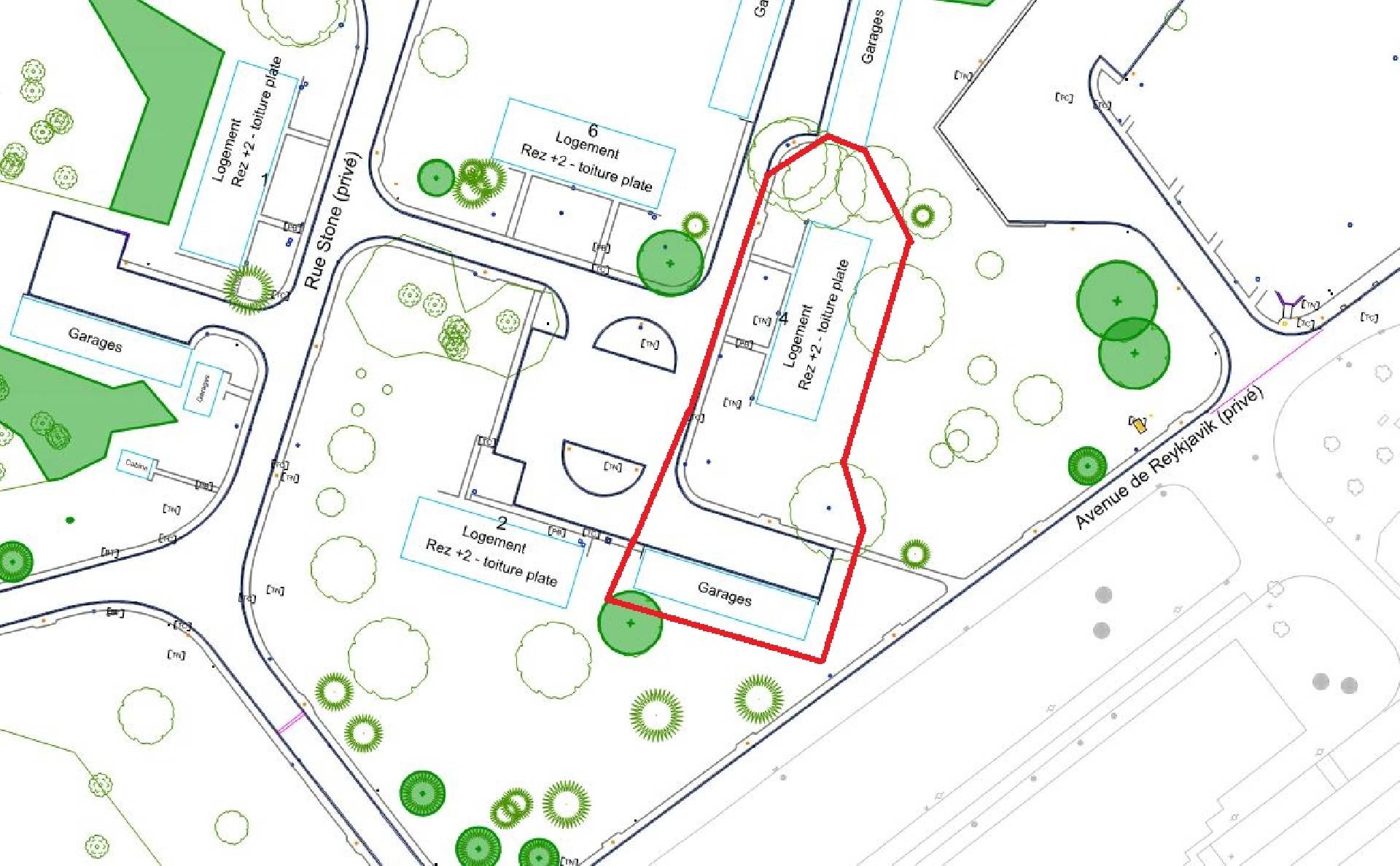 To allow the continuation and end of the demolition of Stone 4 and the start of the dismantling of the G12 garage battery, we will close the following area. The pedestrian path that passes through it will no longer be accessible.

· Beginning of the dismantling of the Mercury 2 building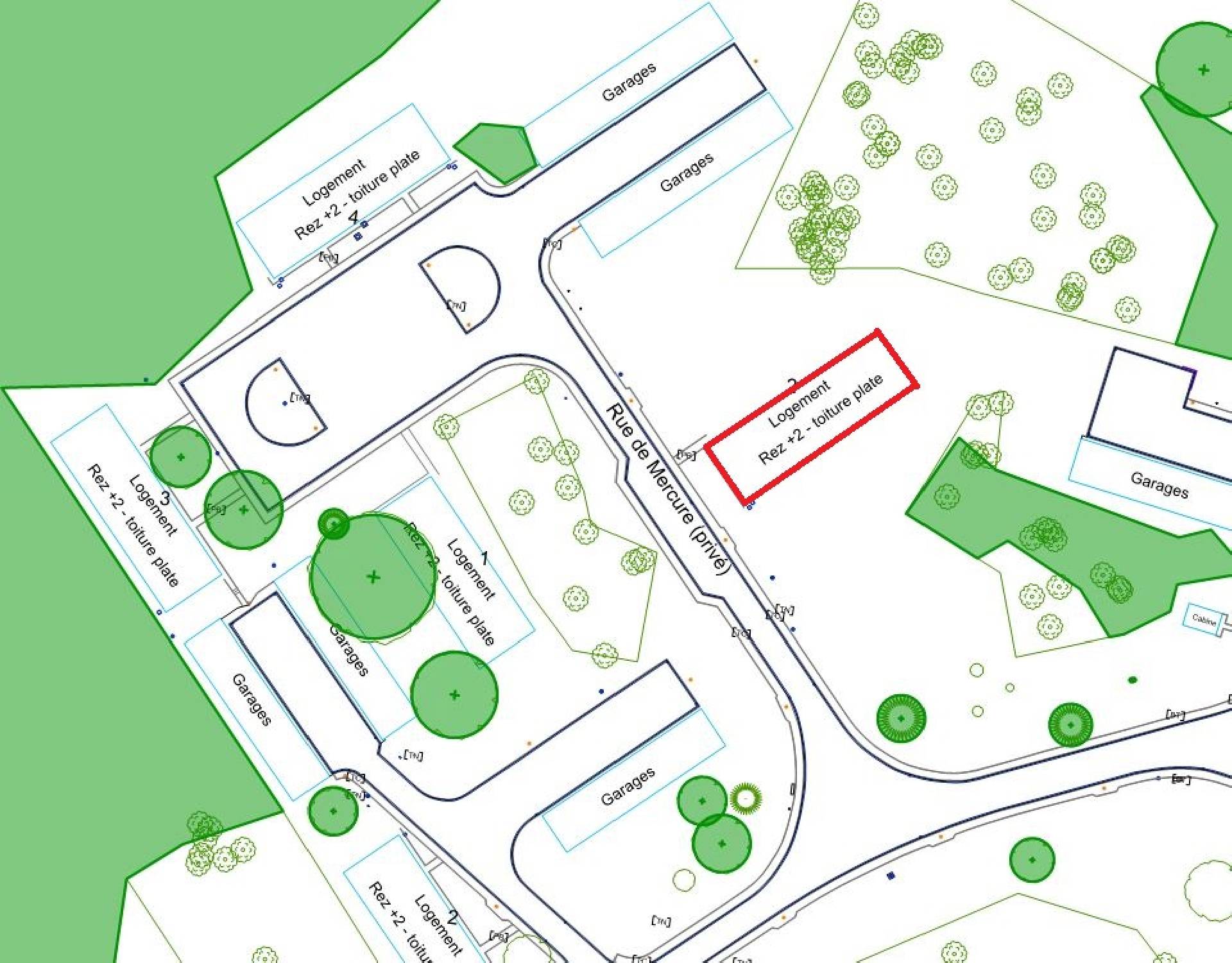 We will begin dismantling the interior of the Mercury N°2 building this week.

For more information: contact us at 0490 58 93 38, at the following email address: shape.village@bpcwallonie.be, or on https://shape-village.com/en/.