Weekly news
Week: July 11 -> 15, 2022
Here is the news of the week at SHAPE 2020:
· Block Foundation at Fermi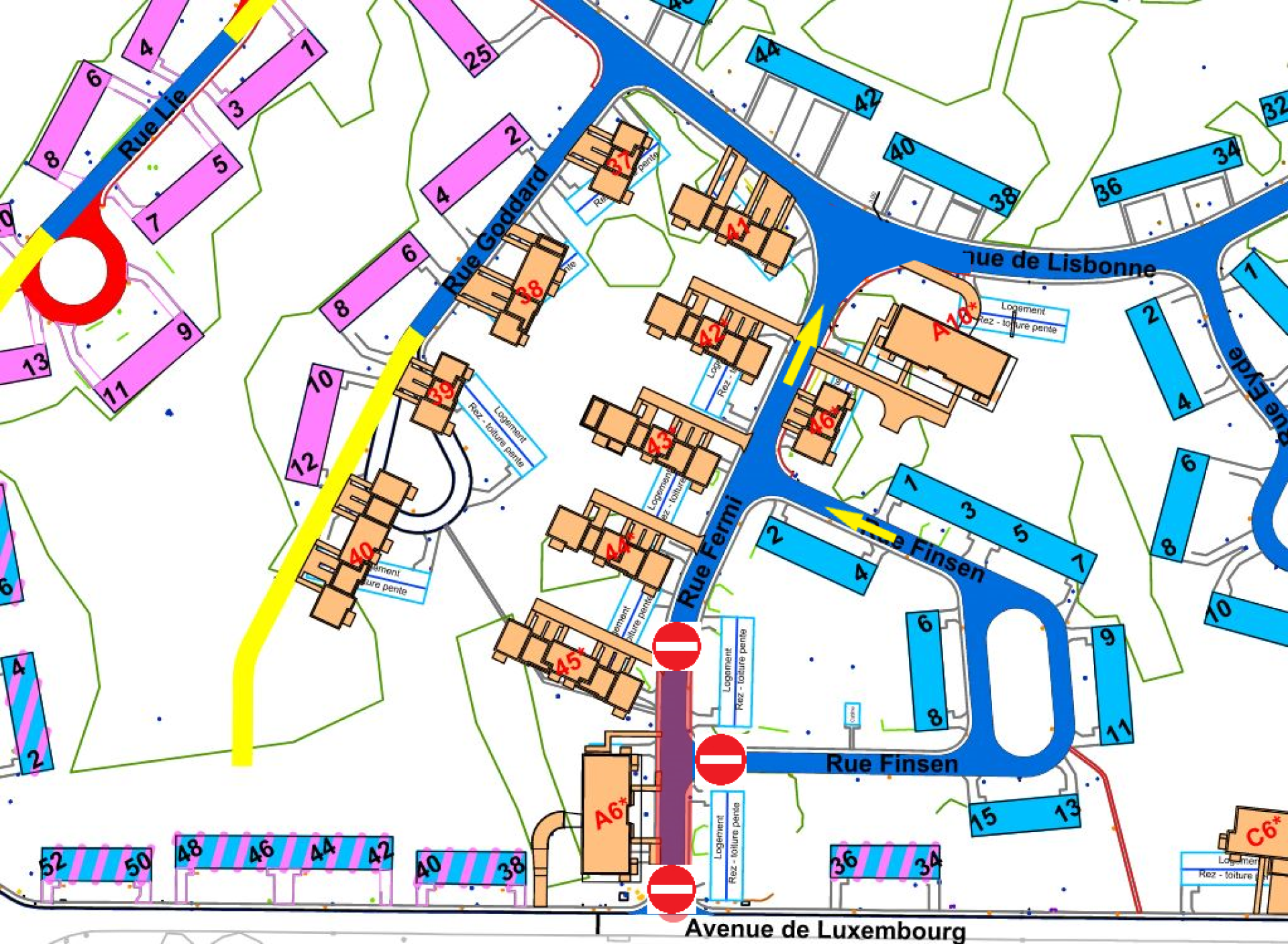 This Wednesday we will be pouring the foundation for the new A6 apartment block at Fermi.
During this work, a section of Fermi Street will be closed to traffic.

· End of road paving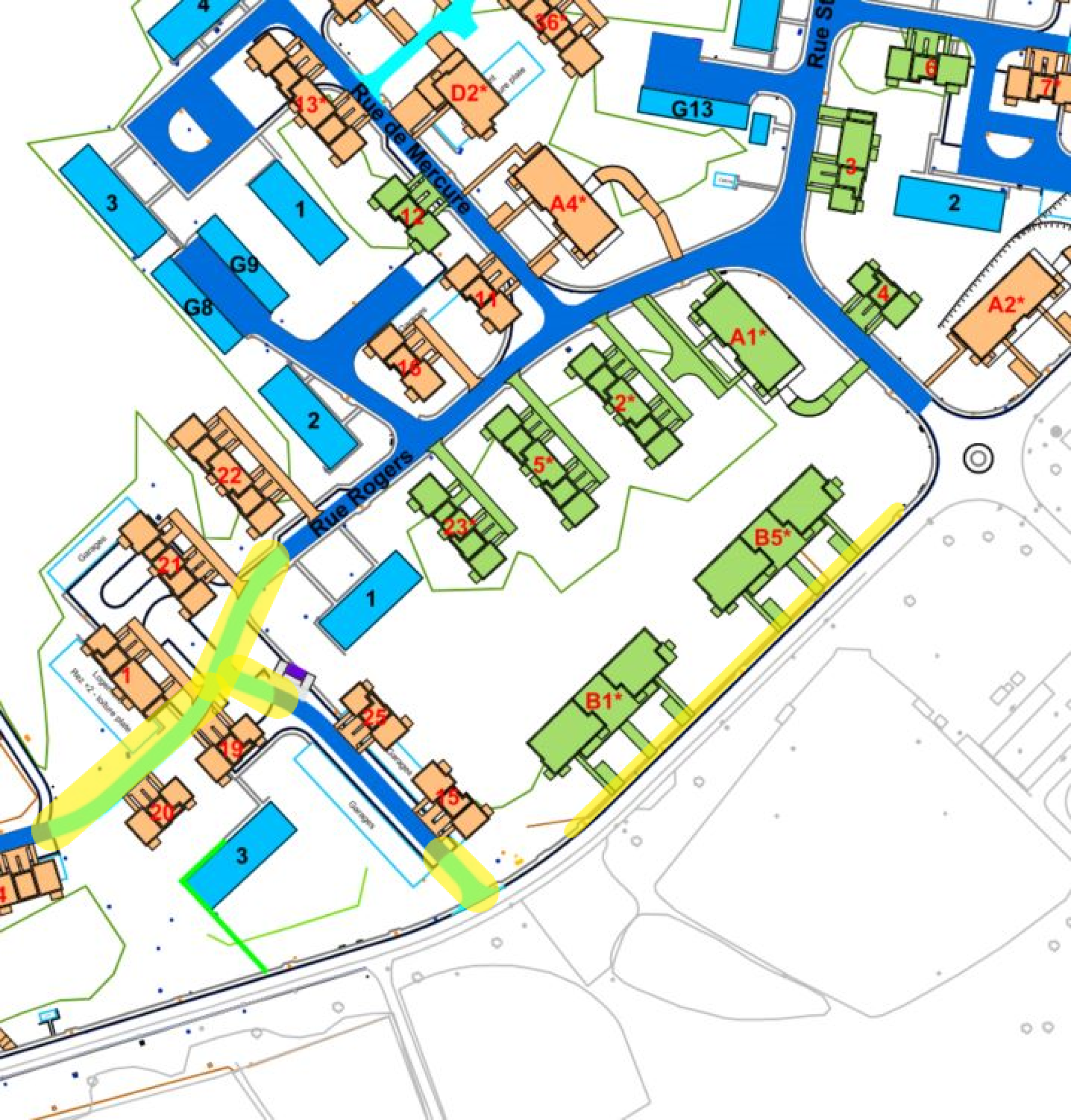 This Thursday, we will complete the paving of the roadways in the 600 area, and we will pave the sidewalk at Bucharest Avenue.

The SHAPE Village construction site will be closed from July 15th to August 1st. Happy holidays !
For more information: contact us at 0490 58 93 38, at the following email address: shape.village@bpcwallonie.be, or on https://shape-village.com/en/.