weekly news
Week: 08 -> 12 March 2021
Here is the news of the week at SHAPE 2020:
· Foundation of an apartment block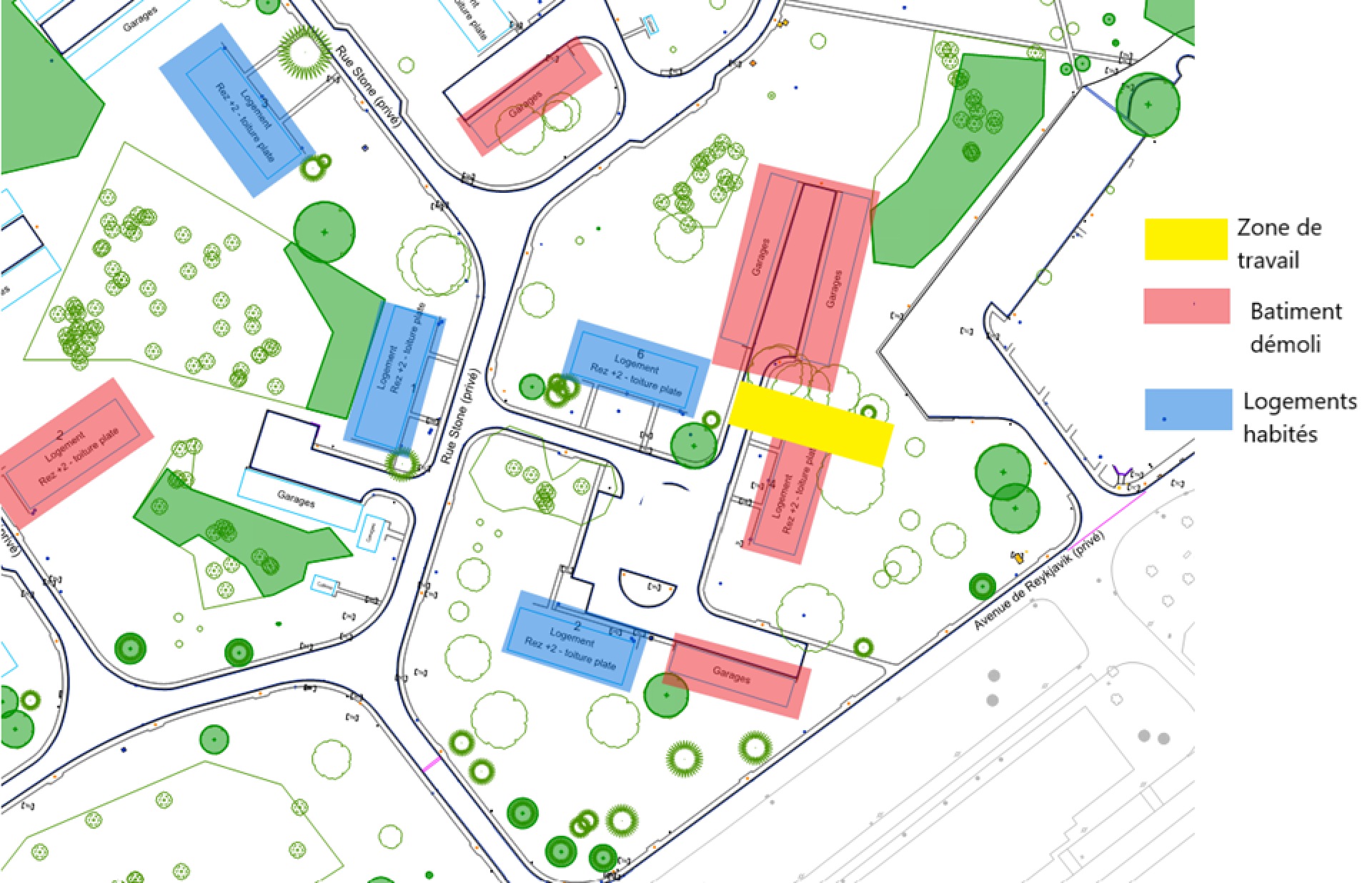 This Tuesday, we will carry out the foundation of a block of apartments in Stone. Trucks will access the zone through the parking lot of the chapel.

· Sewers at Rogers
We are moving forward this week on the new sewer system in the Rogers Zone.

· Trenches at Stone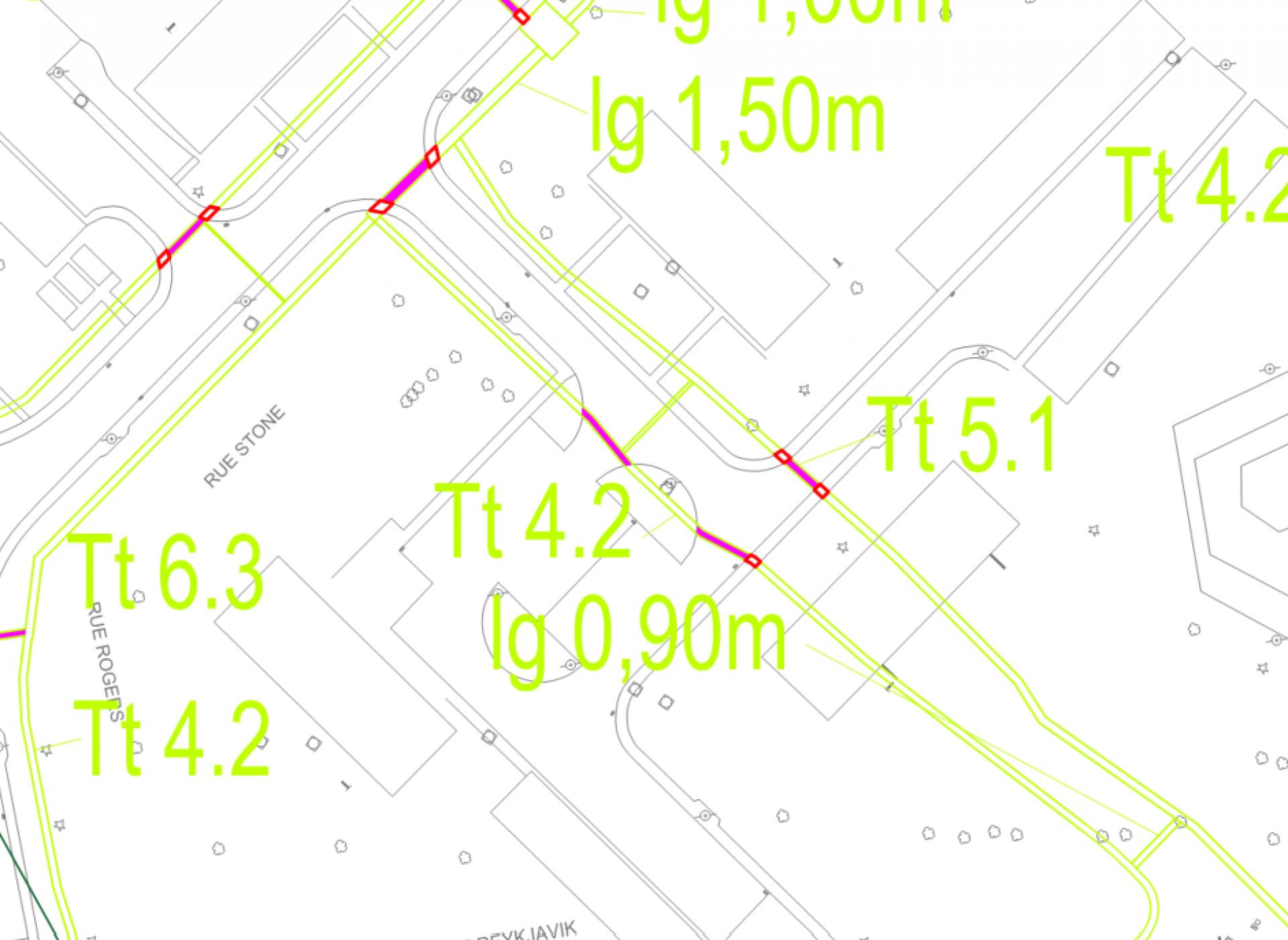 We are moving forward this week in the realization of the new pipes and cables at Stone. We will place electricity and gas this week and telecommunications next week.

For more information: contact us at 0490 58 93 38, at the following email address: shape.village@bpcwallonie.be, or on https://shape-village.com/en/.