Trench closure
We will close sections 1 and 2 of the trenches beguinning 28/05.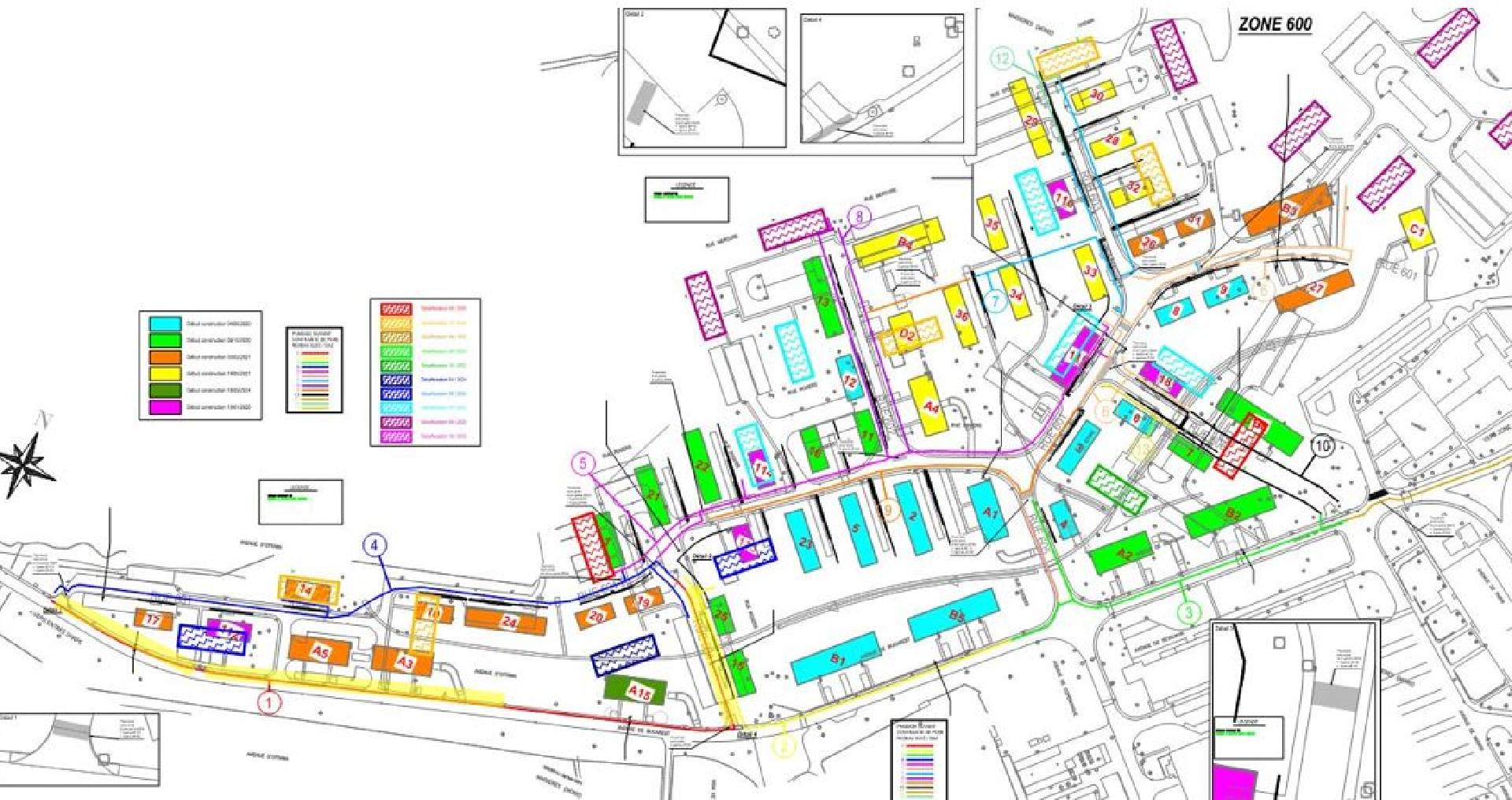 For safety reasons, we ask you not to enter the work areas, to follow the markings (orange nets, Red tape, Heras fences, etc.) and to cross the trenches only at the footbridges provided for this purpose.
Thank you in advance for your collaboration.
Do you have any questions?
Need more information: contact us on 065/72.37.31 or on https://shape-village.com/en/