Weekly news
Week: May 30 -> June 03, 2022
Here is the news of the week at SHAPE 2020:
· Building foundation at Fermi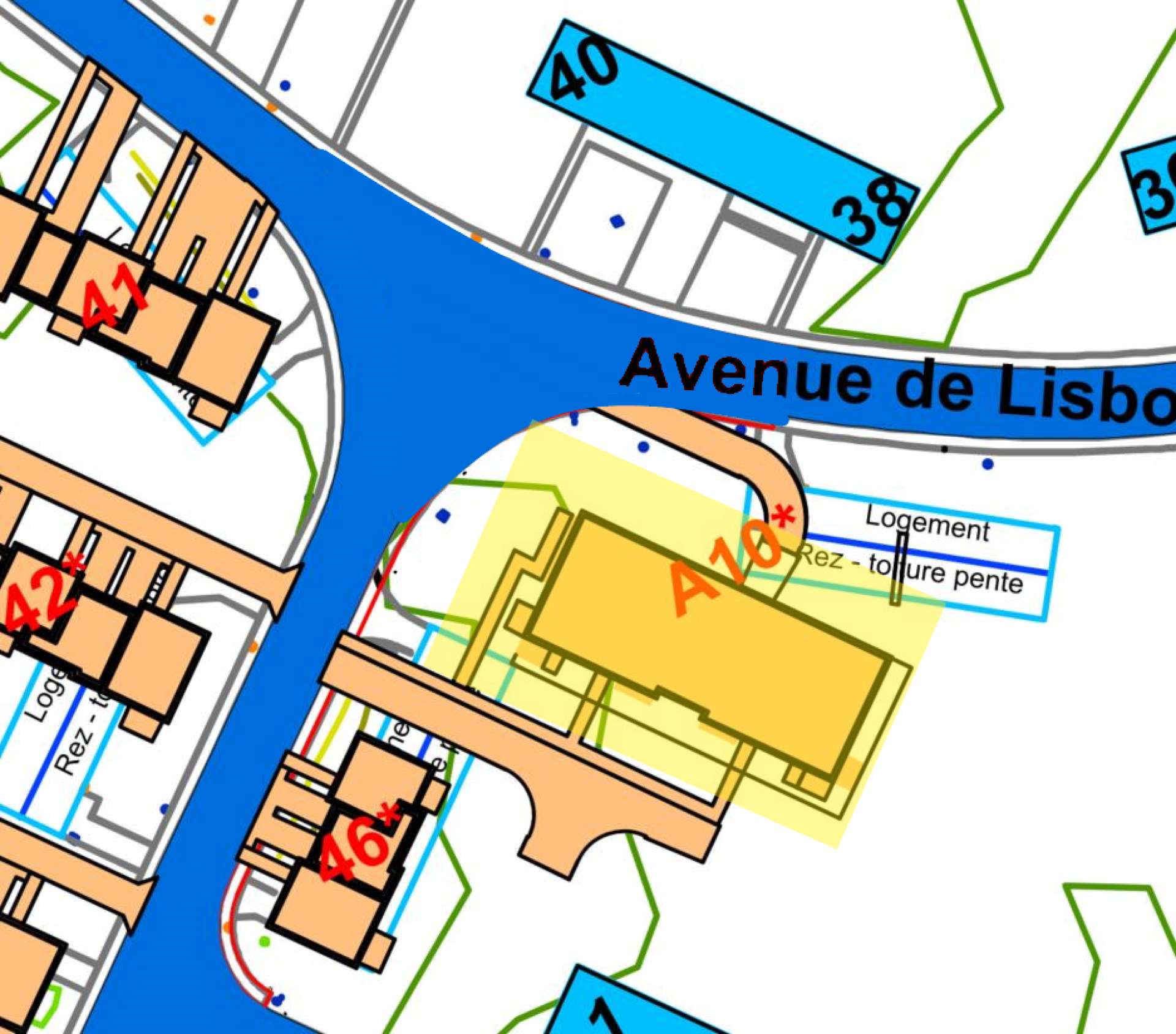 This week, we are preparing the foundation of the new apartment block number A10 at Fermi.

· Road Work in Ottawa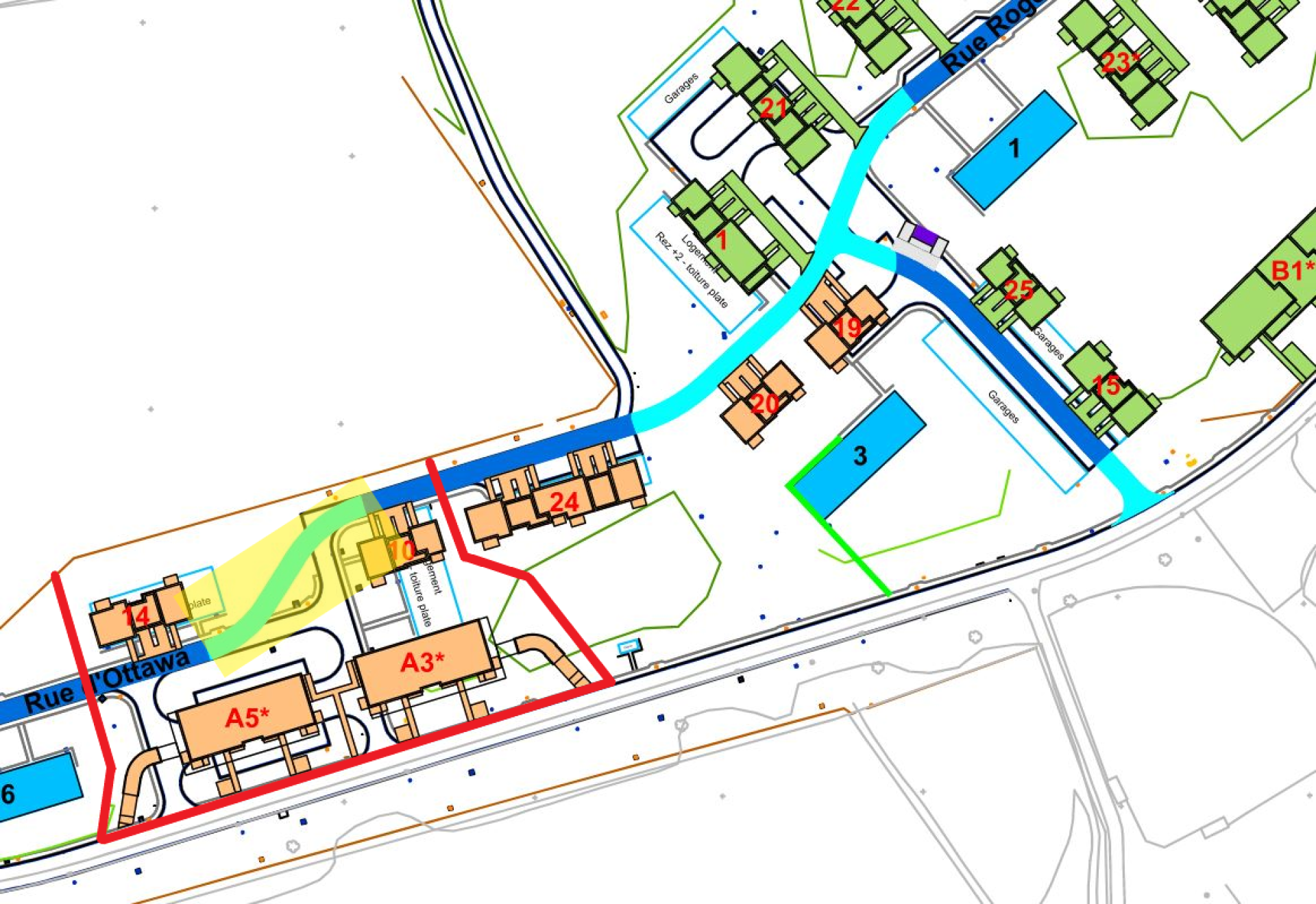 As of this week, we are closing the old Ottawa Street to begin work on the new section of roadway. Access to the fence footpath will be through the Rogers area.

For more information: contact us at 0490 58 93 38, at the following email address: shape.village@bpcwallonie.be, or on https://shape-village.com/en/.