SHAPE 2020 - News
Area 600
Completion of planting and vegetation
Here is the schedule for the finalization of the plantations:
- Planters, trees, and hedges completed by the end of February
- grass to be planted in March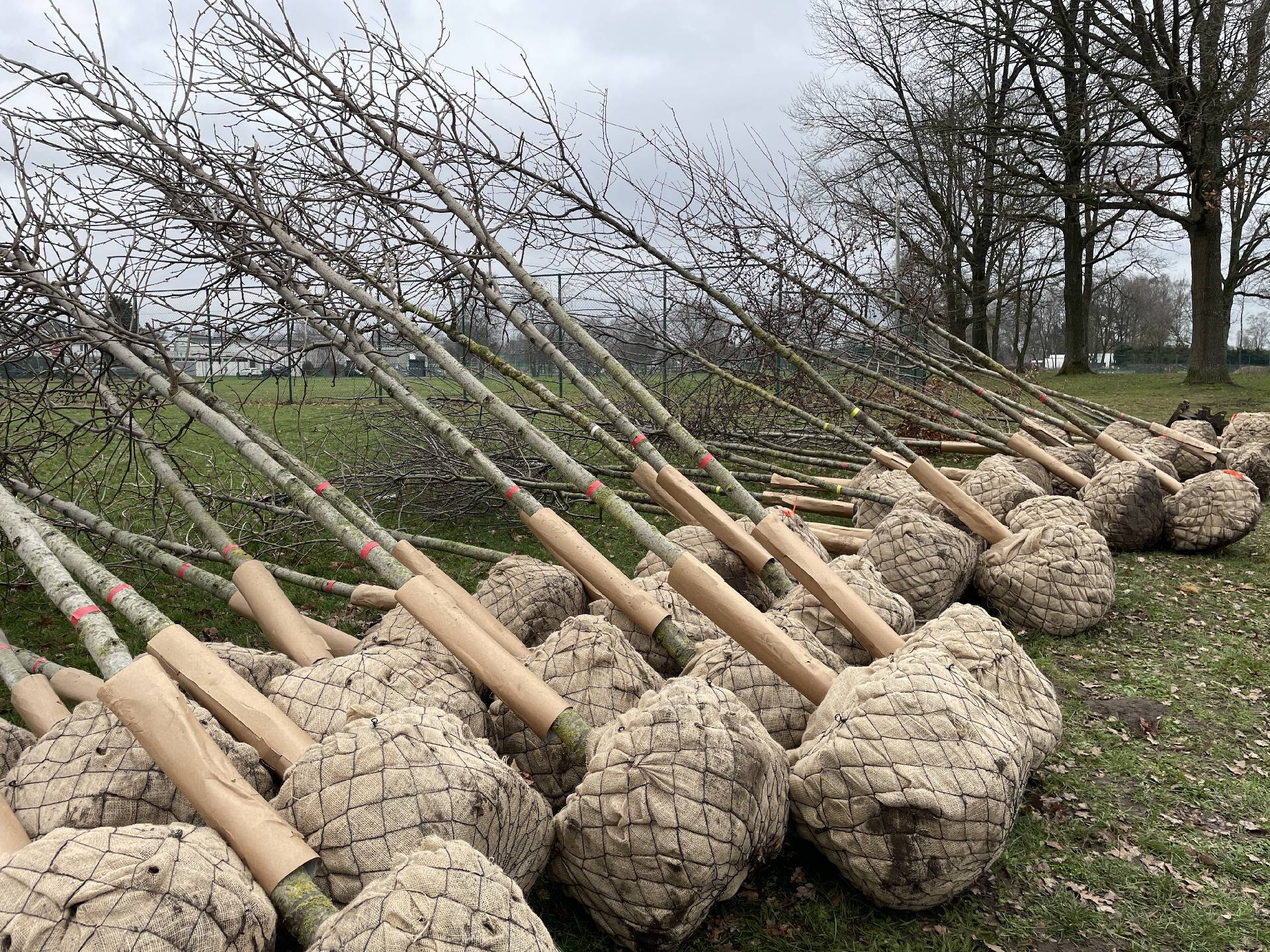 Installation of the public lighting
We are currently installing the new street lights in the entire 600 area.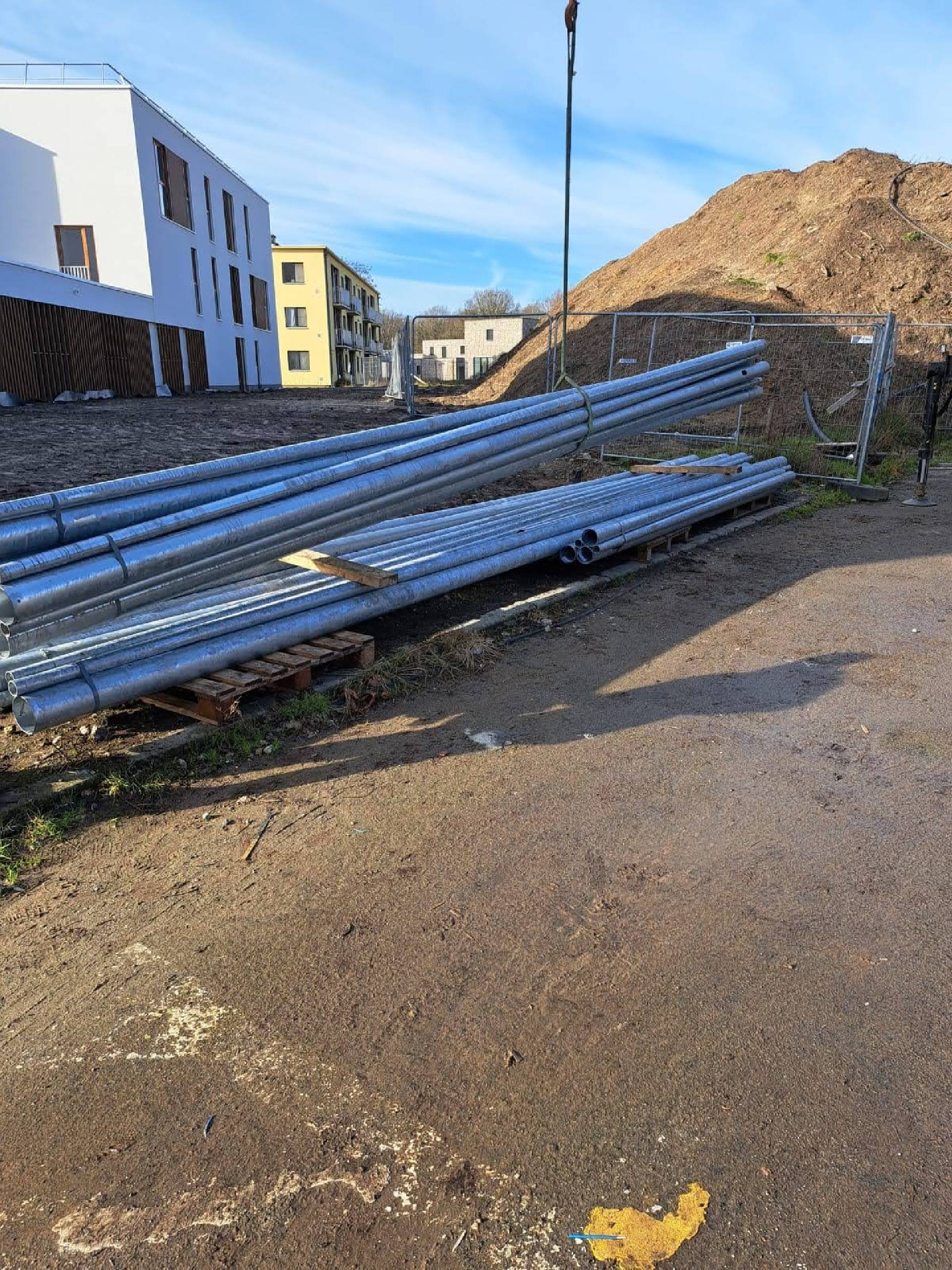 Installation of road signs
We will soon be installing the new traffic signs in 600 area. An explanation of how the new 20 km/h zones work will follow in a separate publication.
Finalization of the roadways and sidewalks
At the end of February, we will complete the asphalt on the sidewalk along Reykjavik Avenue.
Area 800
Trenching and earthwork of the A12 block
We are currently working on the connection trench between Moniz Street and Lisbon Avenue.